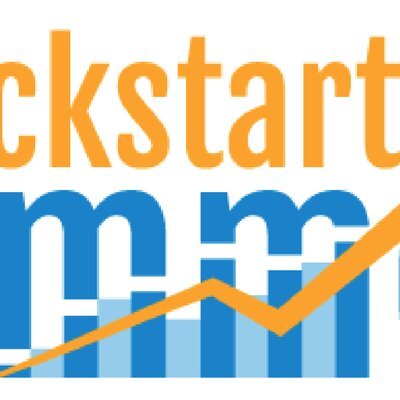 Welcome to this episode of Kickstart Commerce podcast where we share search marketing and domain name investing strategies to help grow your business.
In today's episode, I'll share a few thoughts pertaining to religious and charitable organizations investing in domain names.
I believe to truly answer this question that a person and organization has to be transparent with their motive and why such actions align with or derail the advancement of their origin of cause.
Again, there are many angles to objectively answering whether or not religious and charitable organizations should invest in domain names. 
Tune in as I attempt to scratch the surface in covering a few arguments for and against such organizations investing in domain names. 
Again, tune in and don't forget to subscribe as you enjoy this week's episode via iTunes, GooglePlay, Stitcher or how ever you desire to listen. 😍
Last but not least, please visit KickstartCommerce.com and DNAdverts.com to learn more about digital strategies to grow your business.