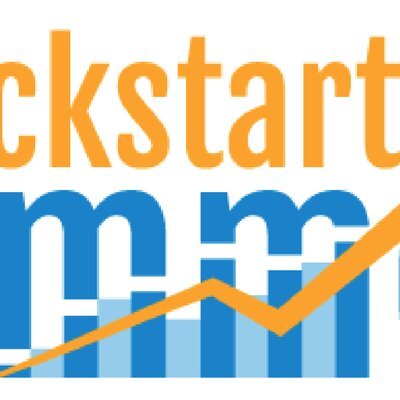 Welcome to this episode of Kickstart Commerce podcast where we share search marketing and domain investing strategies to help grow your business.
In today's episode, our guest is Stephen Campbell — domain investor turned domain developer of FlipWebDomains.com, NoCodeMakers.com, having recently launched an Open-AI virtual ghostwriter earning $400+ recurring monthly revenue (and growing) in less than 7 days.
Today Stephen and I discuss:
The economic challenges of buying and selling domains while residing in Jamaica
How he got his start in the domain industry, and what it was like working at Epik as a Territory Manager
Stephen also shares why and how he choose to pivot from domain investing to domain development, for now
Last but not least, Stephens reveals how recently launching a monthly recurring subscription business for ghostwriting services — all while having not written one line of code.
In closing, don't forget to subscribe as you enjoy this week's episode via iTunes, GooglePlay, Stitcher, Spotify, or however you desire to listen. 😍
Last but not least, please visit KickstartCommerce.com and DNAdverts.com to learn more about search marketing and domain investing ideas to grow your business.