Episodes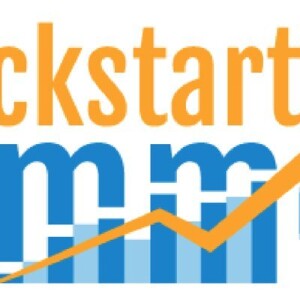 Friday Aug 13, 2021
Friday Aug 13, 2021
Welcome to the Kickstart Commerce podcast where we share search marketing and domain investing strategies to help grow your business.
In today's episode, our guest is Jonathan "JT" Tenenbaum — Host and Executive Producer of DomainSherpa.com, and Chief Operating and Officer and General Counsel of MediaOptions.com. 
Today JT and I discuss:
How he went from spitting bars by night to passing the bar by day, and how a background in legal landed him into legal and operational roles in the domain industry.
Next, we discuss how Media Options is expanding beyond domain names to the all-encompassing umbrella of digital assets.
JT shares his vision for how DomainSherpa will expand its programming from interviews and Sherpa reviews to a broader network of topics — NFTs, Crypto, Sports, and more.
We then discuss the parallels between the buying and selling of domains and the Bored Ape Yacht Club NFTs.
We also talk a bit about sports, money, and life lessons.
Last but not least, JT explains why I'm still awaiting a NameJet t-shirt to be delivered to my doorstep.
In closing, don't forget to subscribe as you enjoy this week's episode via iTunes, GooglePlay, Stitcher, or however you desire to listen. 😍
Last but not least, please visit KickstartCommerce.com and DNAdverts.com to learn more about search marketing and domain investing ideas to grow your business.