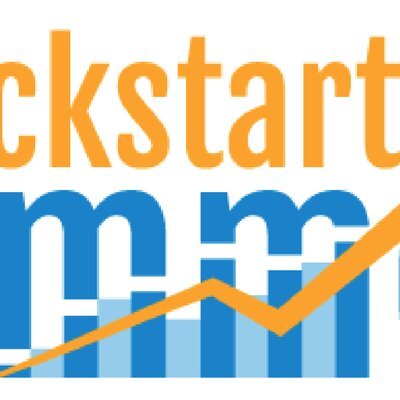 Welcome to this episode of Kickstart Commerce podcast where we share search marketing and domain investing strategies to help grow your business.
In today's episode, our guest is Deepak Daftari — a long-time domain investor, serial entrepreneur, and angel investor based in India.
Today Deepak and I discuss:
How developing online portals for headhunting and education paved the path to full-time domain investing
How cornering the .co.in market led to the birthing and refining of bulk portfolio buying and selling of premium domains
Also, hear how Deepak drives sales by limiting renewal length and aiming for quality rather than quantity
Deepak also reveals his 50/50 approach to bulk domain portfolio investing as well as angel investing and domain brokering
Last but not least Deepak insightfully shares a handful of his latest domain sales, and his strategy when pricing domains to sale
In closing, don't forget to subscribe as you enjoy this week's episode via iTunes, GooglePlay, Stitcher, Spotify, or however you desire to listen. 😍
Last but not least, please visit KickstartCommerce.com and DNAdverts.com to learn more about search marketing and domain investing ideas to grow your business.