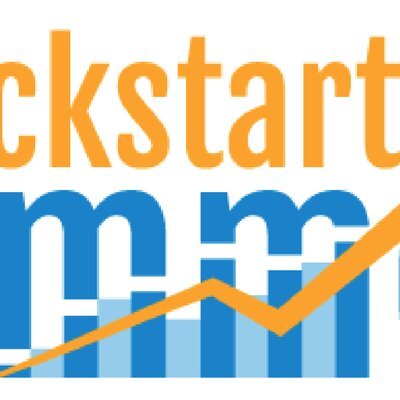 Welcome to the Kickstart Commerce podcast where we share search marketing and domain investing strategies to help grow your business.
In today's episode, our guest is Mark Smith — a newly minted Handshake domain investor and advocate, and the founder of Namesake.Domains — a consultancy aimed at helping brands adopt and develop their Handshake domains.
Today Mark and I discuss:
How launching fitness and SaaS companies led him to discover domain investing and then handshake domains.
Mark and I discuss the ins and outs of handshake domain investing and development as well as common handshake domain use cases, including how Mark became the handshake domain registry of .gin.
Mark also shares insight in regards to the feasibility and interoperability of handshake and legacy domain ecosystems re-imagining the future of web 3.0
And finally, we discuss the nitty-gritty details in getting started with the buying, selling, and auctioning of handshake auctions.
In closing, don't forget to subscribe as you enjoy this week's episode via iTunes, GooglePlay, Stitcher, or however you desire to listen. 😍
Last but not least, please visit KickstartCommerce.com and DNAdverts.com to learn more about search marketing and domain investing ideas to grow your business.