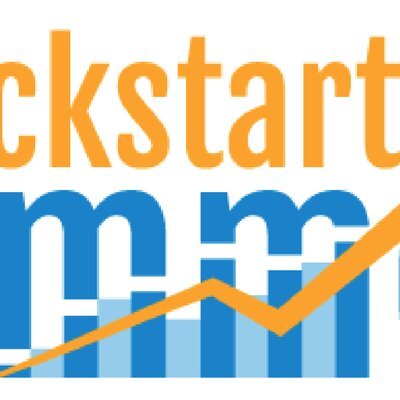 Welcome to the Kickstart Commerce podcast where we share search marketing and domain name investing strategies to help you learn and grow your business.
In today's episode, I'm courageously diving off an experimental cliff to bring  you a new segment entitled The Week In Review for Emoji Domains.
Being short on time (aren't we all!), yet able to speak faster than I type, an opportunity has presented itself to bring you a weekly review highlighting all the latest happenings with emoji domains.
That said, press play and listen in as I discover and discuss the following emoji happenings this week:
Are Emoji Domains Losing Steam?
MERGE! Lands Disney Castle Discount
Insomnia Cookies Rockin' an Emoji Domain and New TLD
Emoji Domains are Live on .FM!
Emoji Domains Debut New Single Jingle
From .FM Emoji Jingles to Emoji Subdomains
Restricted Emoji Soon-to-be Available via .WS
Last but not least, don't forget to subscribe as you enjoy this week's episode.  Also, please visit 
KickstartCommerce.com
 and 
DNAdverts.com
 to learn more about search marketing and domain investing ideas to grow your business.