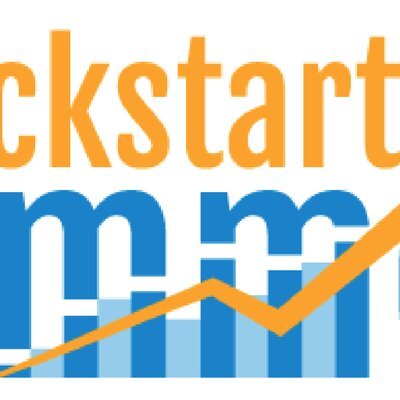 Welcome to the Kickstart Commerce podcast where we share search marketing and domain investing strategies to help grow your business.
In today's episode, our guest is Michael Garguilo — a long-time domain investor and developer, and serial entrepreneur. 
Today Michael and I confront:
How domain investors are one frivolous lawsuit or claim away from a domain registrar locking their digital assets
We specifically speak about the case of GoDaddy locking Brent Oxley's multi-million dollar portfolio of ultra-premium domains by a bad actor filing a lawsuit in India
Michael shares actionable insight towards reducing and eliminating the risk of litigation lockups of domain portfolios, including which domain registrars are domain-investor friendly
Lastly, we talk about the future, the credibility hit, and monetary losses, that both domain owners and their domains of such frivolous lawsuits or claims face.
Also, a few days after this recording, per Domain Name Wire, Godaddy will no longer indiscriminately lock domains when they are subject to a legal challenge.
In closing, don't forget to subscribe as you enjoy this week's episode via iTunes, GooglePlay, Stitcher, or however you desire to listen. 😍
Last but not least, please visit KickstartCommerce.com and DNAdverts.com to learn more about search marketing and domain investing ideas to grow your business.