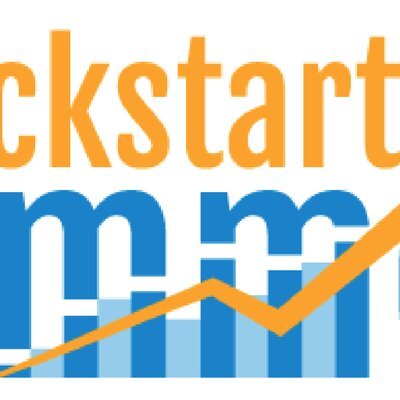 Welcome to the Kickstart Commerce podcast where we share search marketing and domain investing strategies to help grow your business.
In today's episode, our guest, Nikul Sanghvi, is a highly-esteemed, professional domain investor of ccTLDs, and the founder and principal of hypernames.co — a digital asset boutique connecting startups and subject matter experts with high impact, memorable domains.
Today Nikul and I dive deep into:
Insightful perspectives and lessons learned about his ccTLD investing experiences thus far
Including detailed analysis of his best year in domaining yet, detailing purchases, renewals, registrations, commissions, and fees, and more
The pros and cons of ccTLD investing, and everything in between
Predictions for what's next on the horizon for ccTLDs
In closing, don't forget to subscribe as you enjoy this week's episode via iTunes, GooglePlay, Stitcher, or however you desire to listen. 😍
Last but not least, please visit KickstartCommerce.com and DNAdverts.com to learn more about search marketing and domain investing ideas to grow your business.