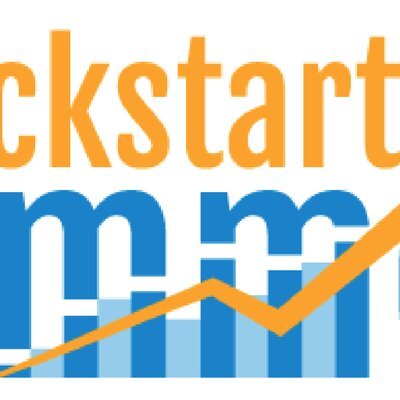 Welcome to this episode of Kickstart Commerce podcast where we interview Keith DeBoer — part-time domain investor, contributing publisher of DNGeek.com, and the founder and podcaster of one of the fastest-growing domain investing podcasts: BrandableInsider.com.
Today Keith and I discuss:
His linguistic-inclined journey into domain investing
How trial and error attempts led him to settle firmly into domain investing
We also touch on a few of Keith's latest domain sales
And last but not least, Keith shares what inspires him to produce content for the domain industry, and how doing so has refined his domain investing prowess.
In closing, don't forget to subscribe as you enjoy this week's episode via iTunes, GooglePlay, Stitcher or how ever you desire to listen. 😍
Last but not least, please visit KickstartCommerce.com and DNAdverts.com to learn more about search marketing and domain investing ideas to grow your business.