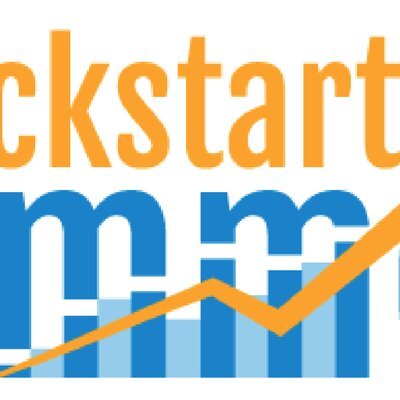 Welcome to this episode of Kickstart Commerce podcast where we share search marketing and domain name investing strategies to help grow your business.
In today's episode, I'll discuss and delineate the criticality of why social media can't replace domain names in the long run, highlighting 7 benefits that domains offer over social media.
Tune in and don't forget to subscribe as you enjoy this episode via iTunes, GooglePlay, Stitcher or how ever you desire to listen. 😍
Last but not least, please visit KickstartCommerce.com and DNAdverts.com to learn more about digital strategies to grow your business.